North Point Productions - Media Training
"When the press come calling will you be prepared?"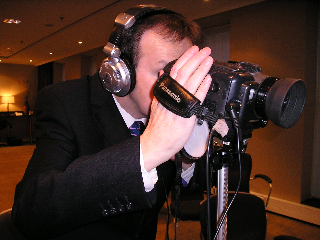 If you run a business then a time will come when you have to speak to the media. It may be a happy occasion - perhaps to detail profits or promote a new product that has caught the public's imagination. Unfortunately it may also be to defend your actions over an apparent breach of trust, company redundancies or, worse still, a workplace accident that could affect many individuals or even a whole community.

How confident would you or your spokesperson be if TV or radio reporters turned up on your doorstep wanting immediate answers? The chances are without proper training you'll fail to deliver your points clearly - and may even land your business in deep trouble.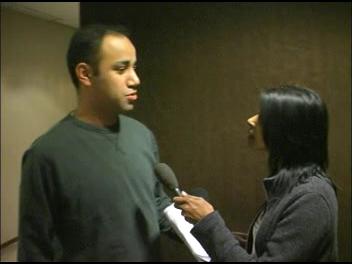 This is where

North Point Productions

can help. Husband and wife team Graham and Radica Wright have worked and taught in professional radio and television since 1986. Graham continues to work as a freelance radio presenter, journalist and producer for both ILR and the BBC, whilst former ITV presenter and producer Radica combines freelance audio-visual work with her role as a Senior Lecturer in the School of Media at The University of Lincoln.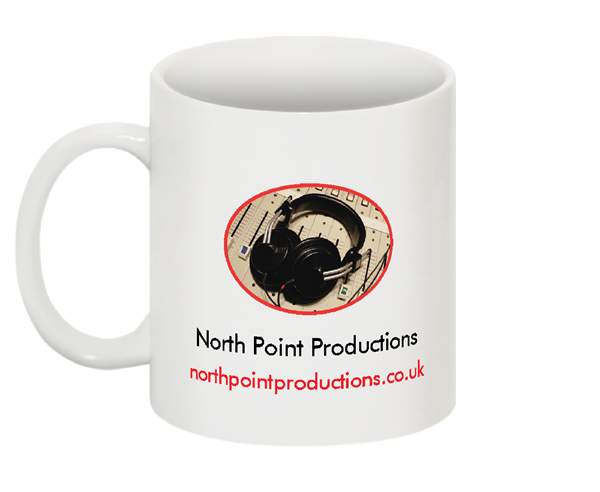 With their vast experience of the industry they can tailor a media training session to suit your needs - from a half day Powerpoint presentation to a "real time" exercise acting as radio and TV crew reporting and recording how well your company personnel deal with a simulated incident. They can teach you or your employees vital skills as interviewees so that you are fully prepared for when the press come calling. Most recently they helped to run a MAJEX Exercise and feedback sessions for APM Terminals in Holland.

Just email us your requirements via the link below and we'll get back to you.


---
To contact us please email enquiries@northpointproductions.co.uk.

© North Point Productions Limited 2014. All Rights Reserved.